We've all been there....it's the end of the month, you just wrote a check for your mortgage, paid the babysitter, bought groceries, paid the electric bill and your water heater just bit the big one! You knew it was on its last leg, but had more important things to spend your hard earned paycheck on than a water heater that was still working. You got three quotes to replace it (and even considered buying one from a big box store and installing it yourself), but the fact of the matter is you don't have enough money in the bank to pay for a new water heater regardless of who's putting it in....same applies to a furnace, air conditioner, sump pump, etc. While some of these things can wait longer than others to be replaced, most people don't have an emergency fund for situations like this, and if they do it's often not enough to cover the big ticket items in the basement that can cost several thousand dollars even without all the bells and whistles.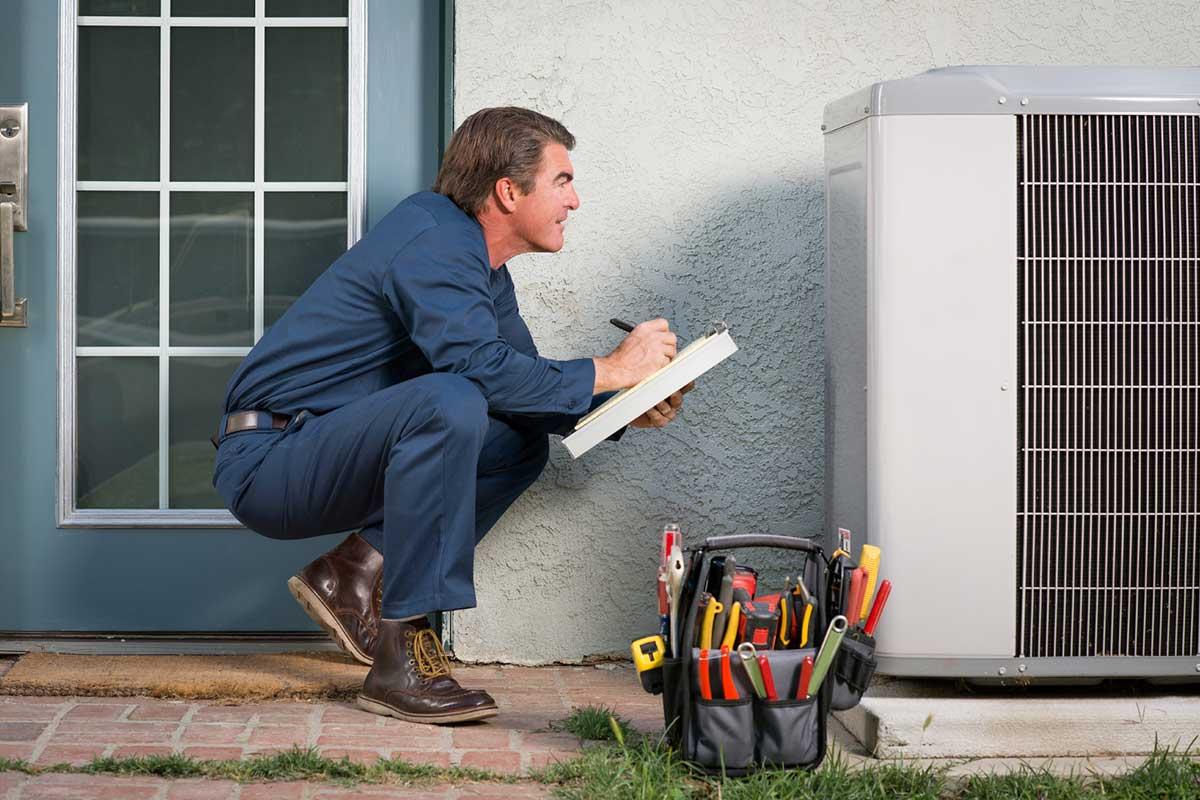 Most people don't have several thousand dollars sitting in the bank earmarked for replacing their a piece of their home comfort systems.
In the past, consumer financing has been primarily been reserved for home and automobile purchases. However, that mindset has changed in recent years due to the increasing costs of raw materials, government regulations, skilled trades workforce shortages and technology/efficiency improvements driving the price of home improvement projects upward. Offering consumer financing for home improvement projects is now an absolute necessity for every contractor who keeps their customers' best interests in mind. Luckily, there are several well established consumer financing companies that offer many great options for spreading the cost of a replacement system (planned or emergency) over payment terms of your liking. It's often tough to swallow a $3,000+ bill for a new air conditioner but is a little easier to accept $60 per month over the next 5 years. Comfort Control is proud to offer consumer financing to all of our customers through Service Finance Company, LLC and GreenSky Financial.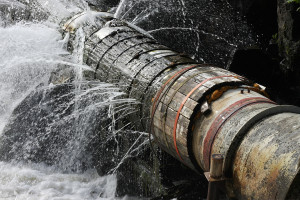 Emergency plumbing repairs and replacements don't check your bank account balance before rearing their ugly head.
Whether you'd like to buy the more efficient/expensive equipment but don't quite have the cash, are forced to make an emergency replacement, or are planning an equipment upgrade as part of a larger project, both of these companies offer plans for everyone. No payment no interest, payment with deferred interest and traditional financing plans are available for each of these scenarios, require the same simple application and approval process and have no pre-payment penalties. To start the financing application process you can complete the online applications at either of the links above or by calling our office for more details. Consumer financing is an important tool which we are proud to offer our customers and would be happy to discuss specific terms and payment options for your next home improvement project.