A successful small business relies on a team of hard working, dedicated, and trustworthy employees. Many great people have called Comfort Control their place of employment over the years.
Comfort Control currently has 35 employees (32 full-time). Several employees have been with us for 30 years, while several others for 20+, 15, 10 and 5 years. Our employees are great at their jobs and committed to a family environment and positive work experience at Comfort Control.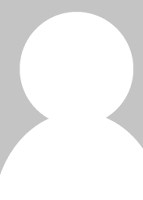 Kent S.
Purchasing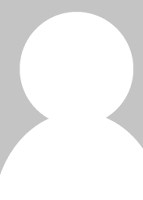 Braeden R.
Shop & Warehouse Assistant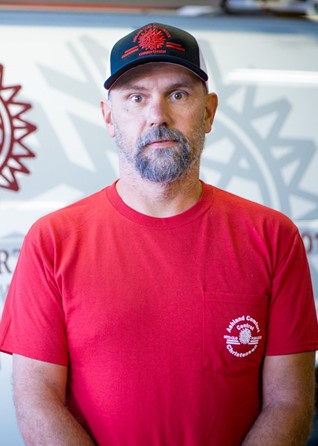 Todd P.
Fabricator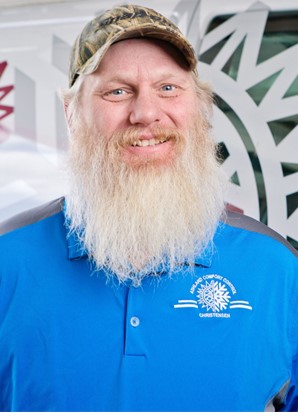 Earl B.
Service Manager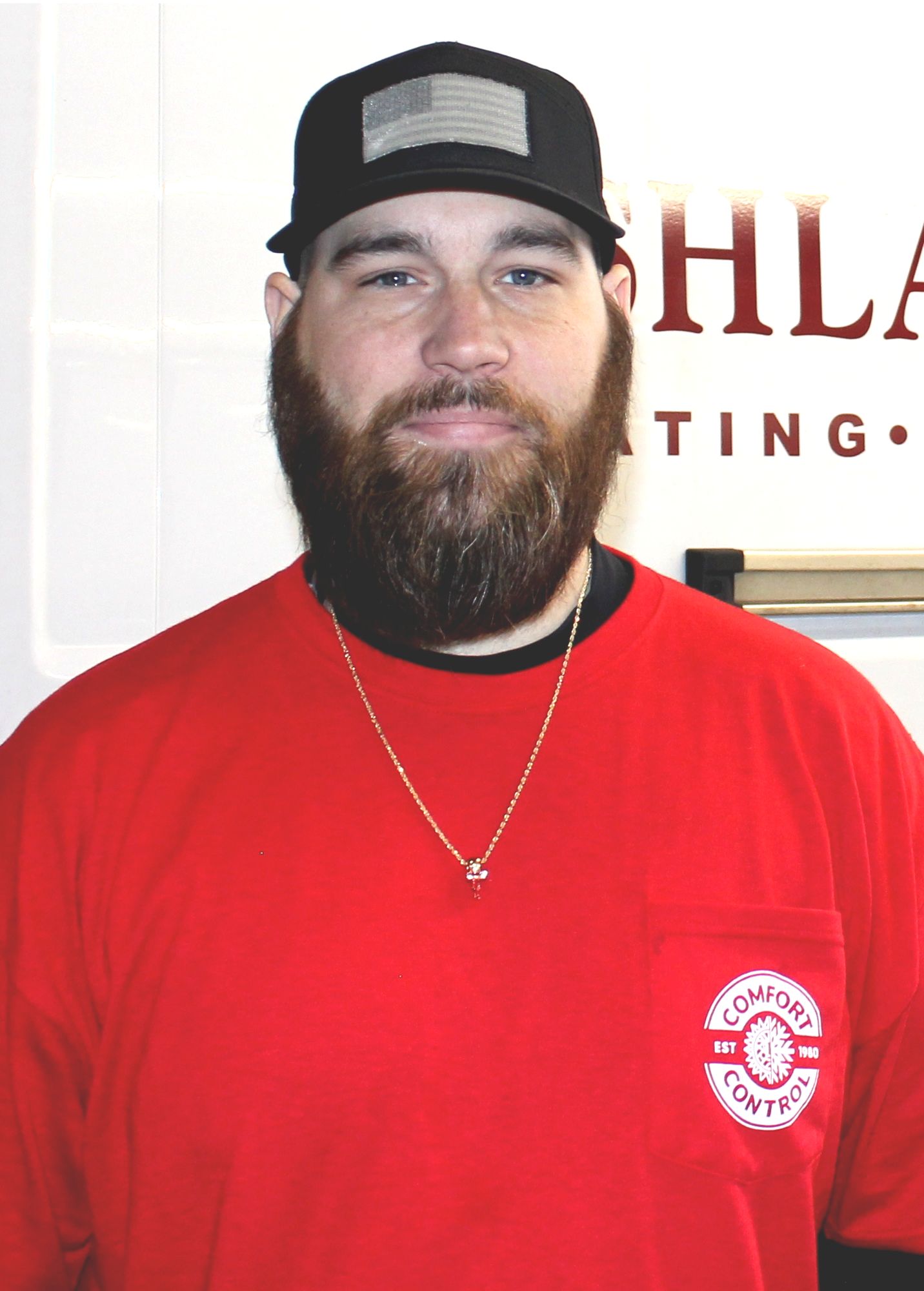 Chris L.
HVAC Technician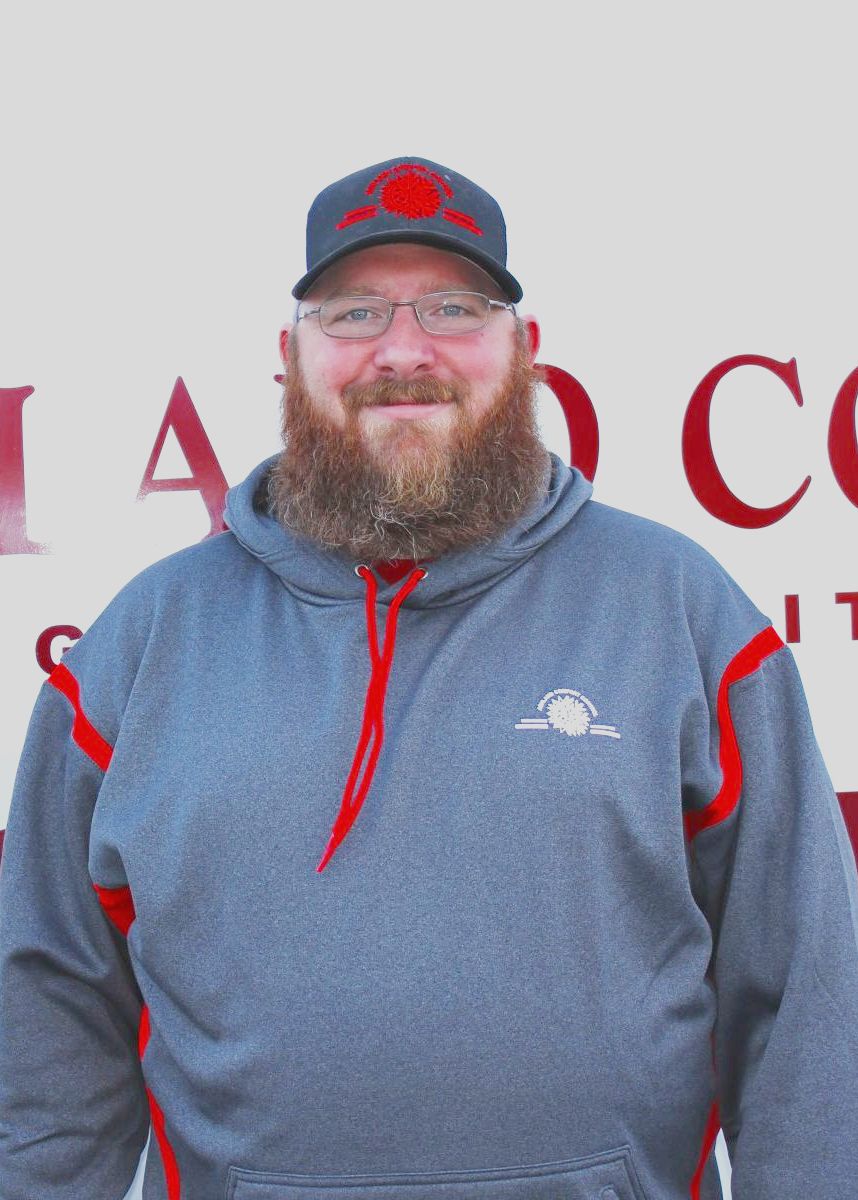 Matt B.
HVAC Technician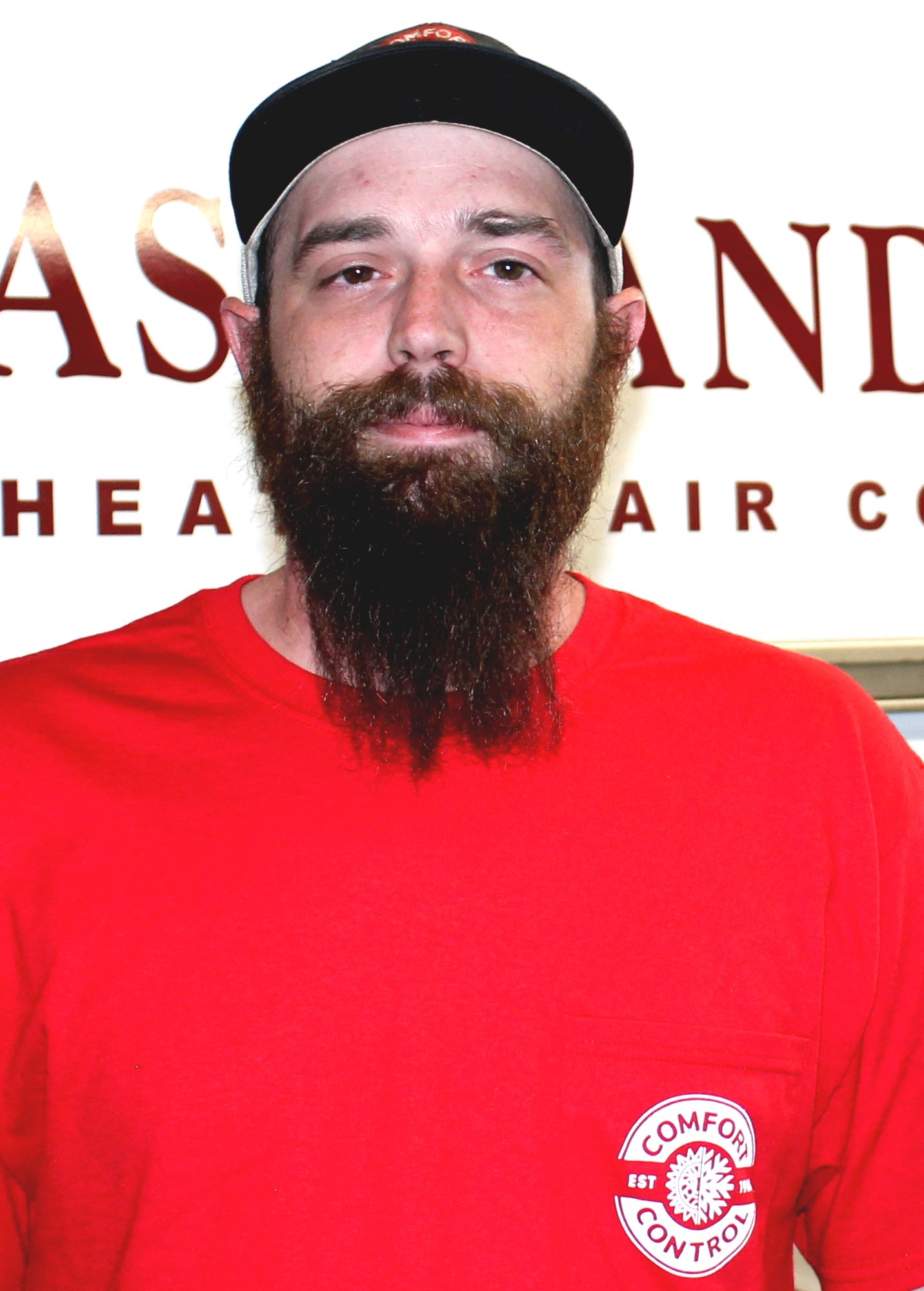 Mike L.
HVAC Technician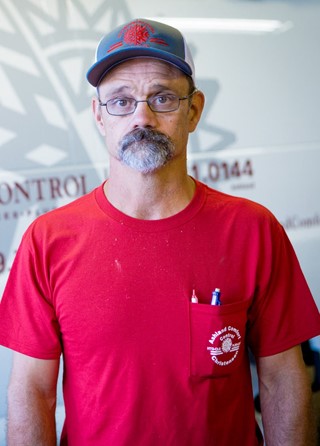 Mike P.
HVAC Technician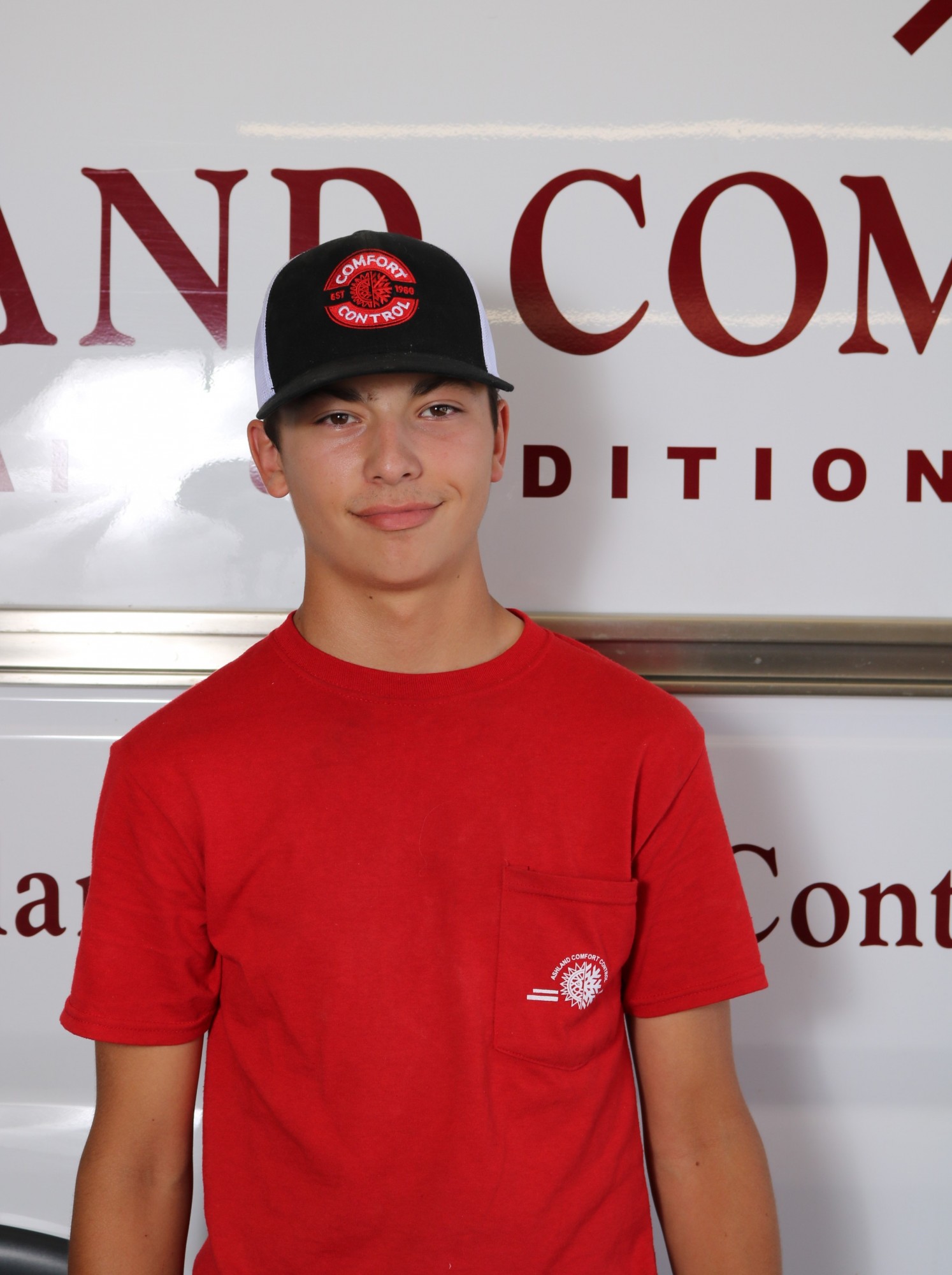 Braden H.
Maintenance Tech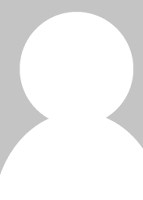 Zack S.
HVAC Intern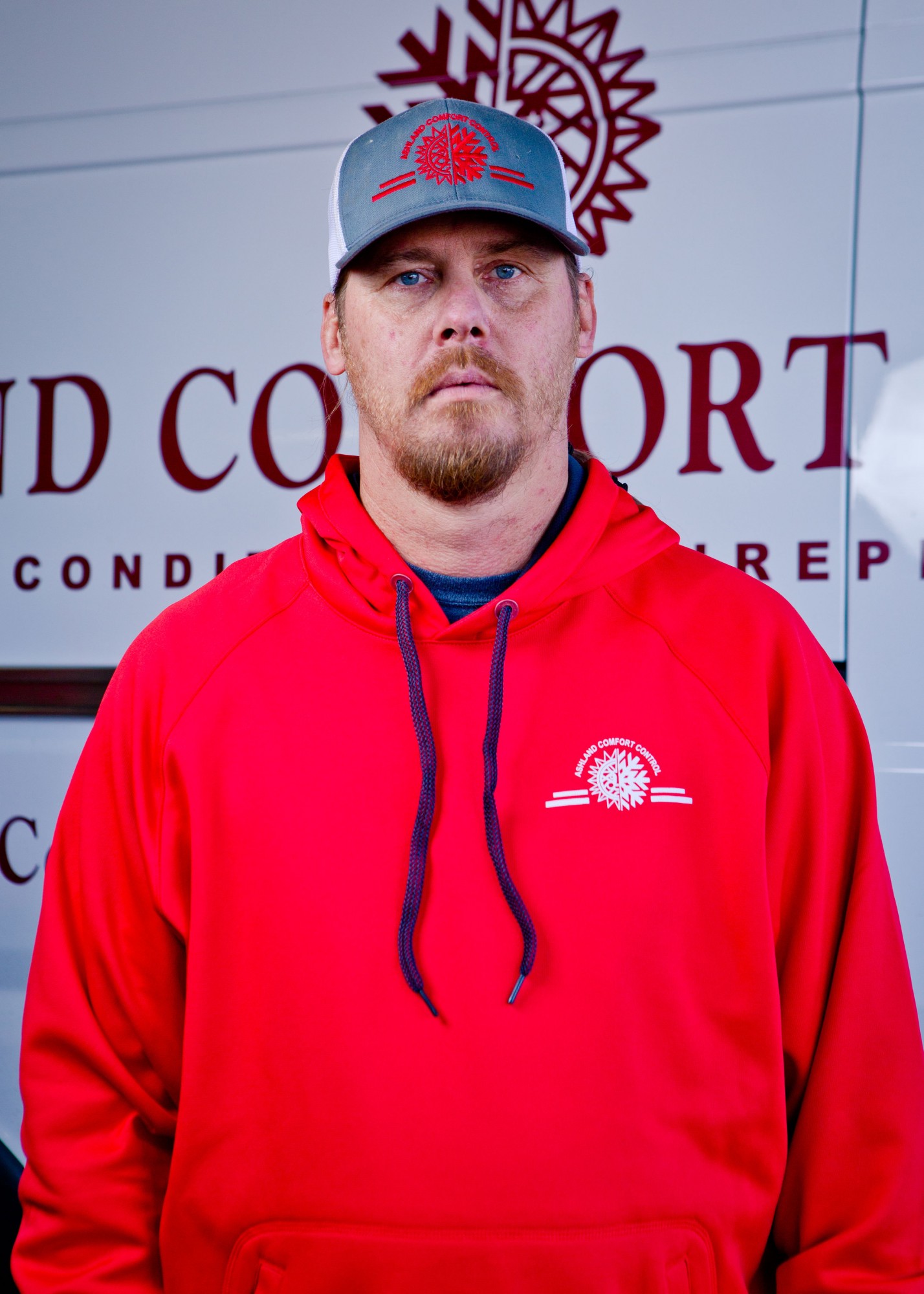 Shawn C.
Plumbing Tech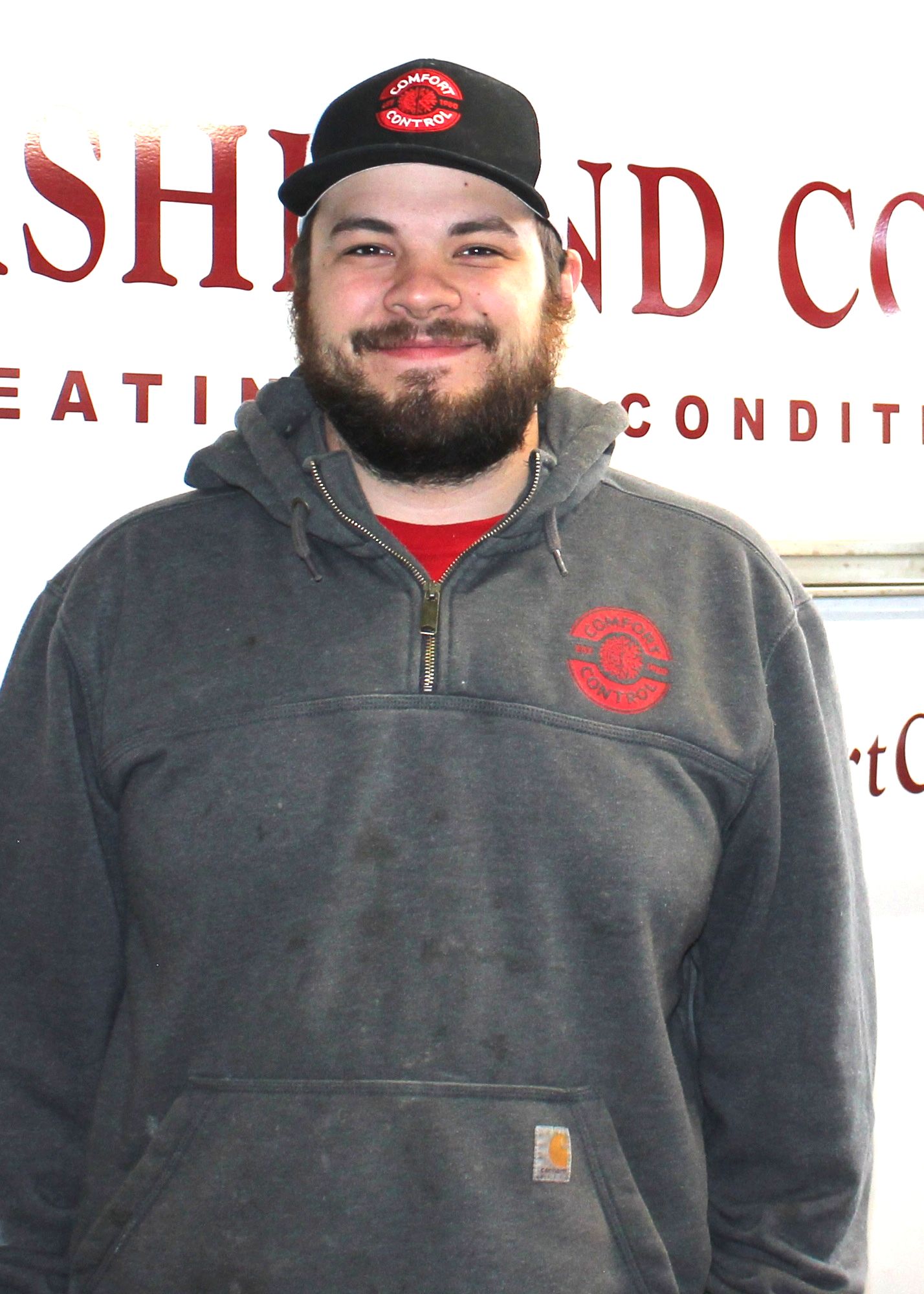 Jacob G.
Plumbing Tech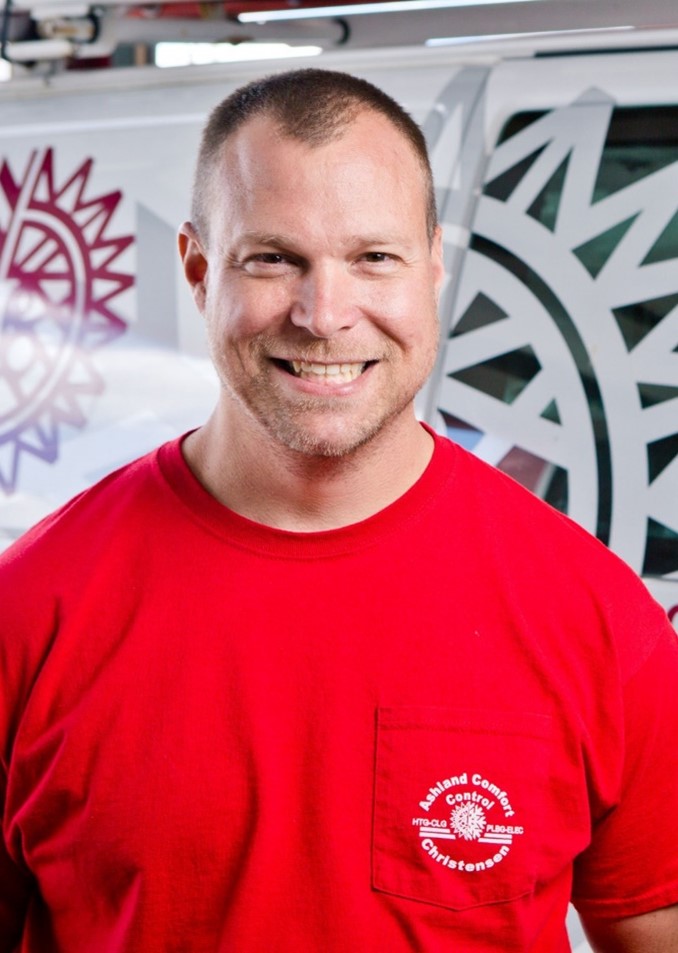 Jason S.
HVAC PM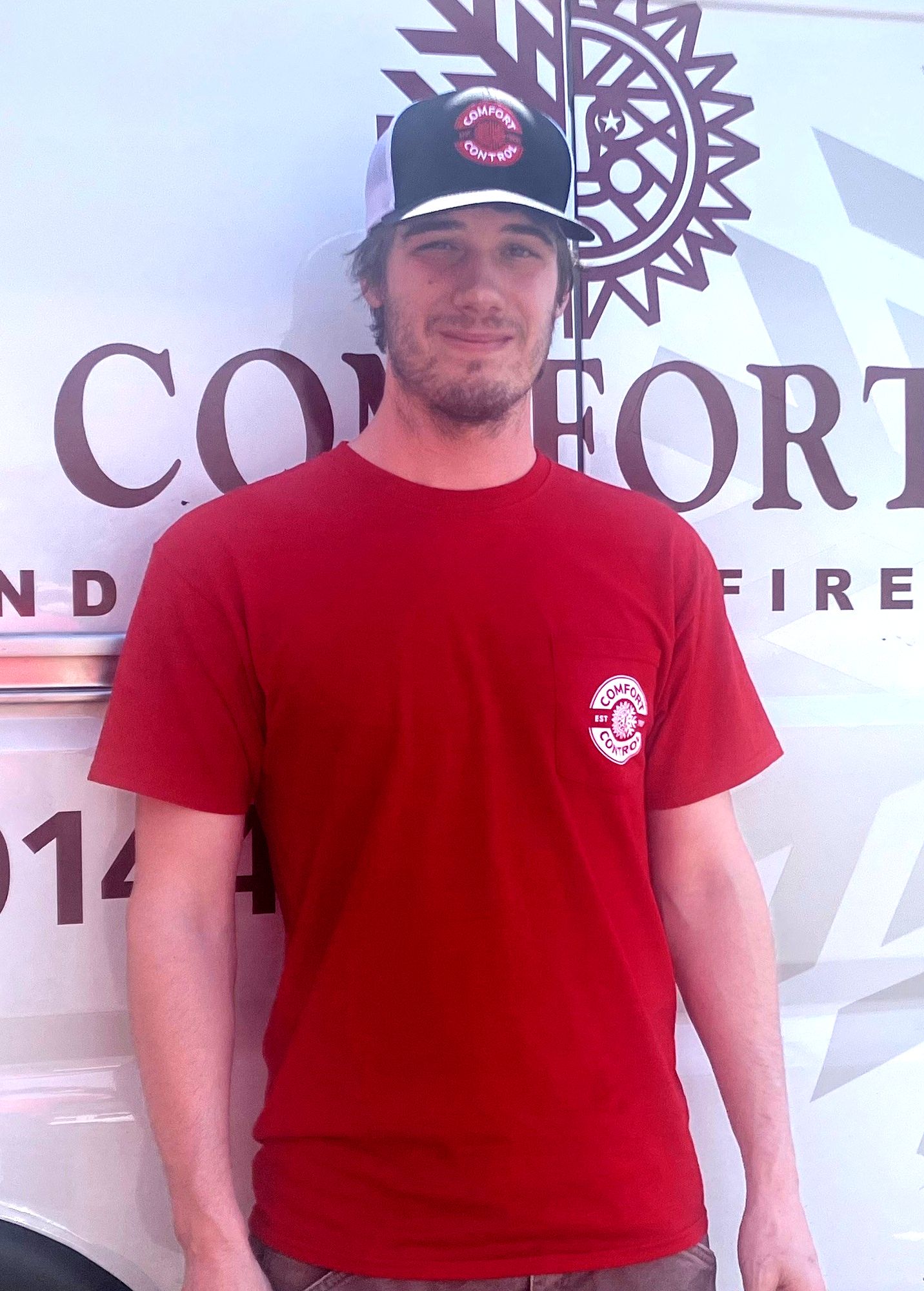 Nick C.
HVAC Installer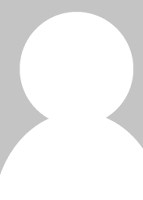 Derrek F.
HVAC Installer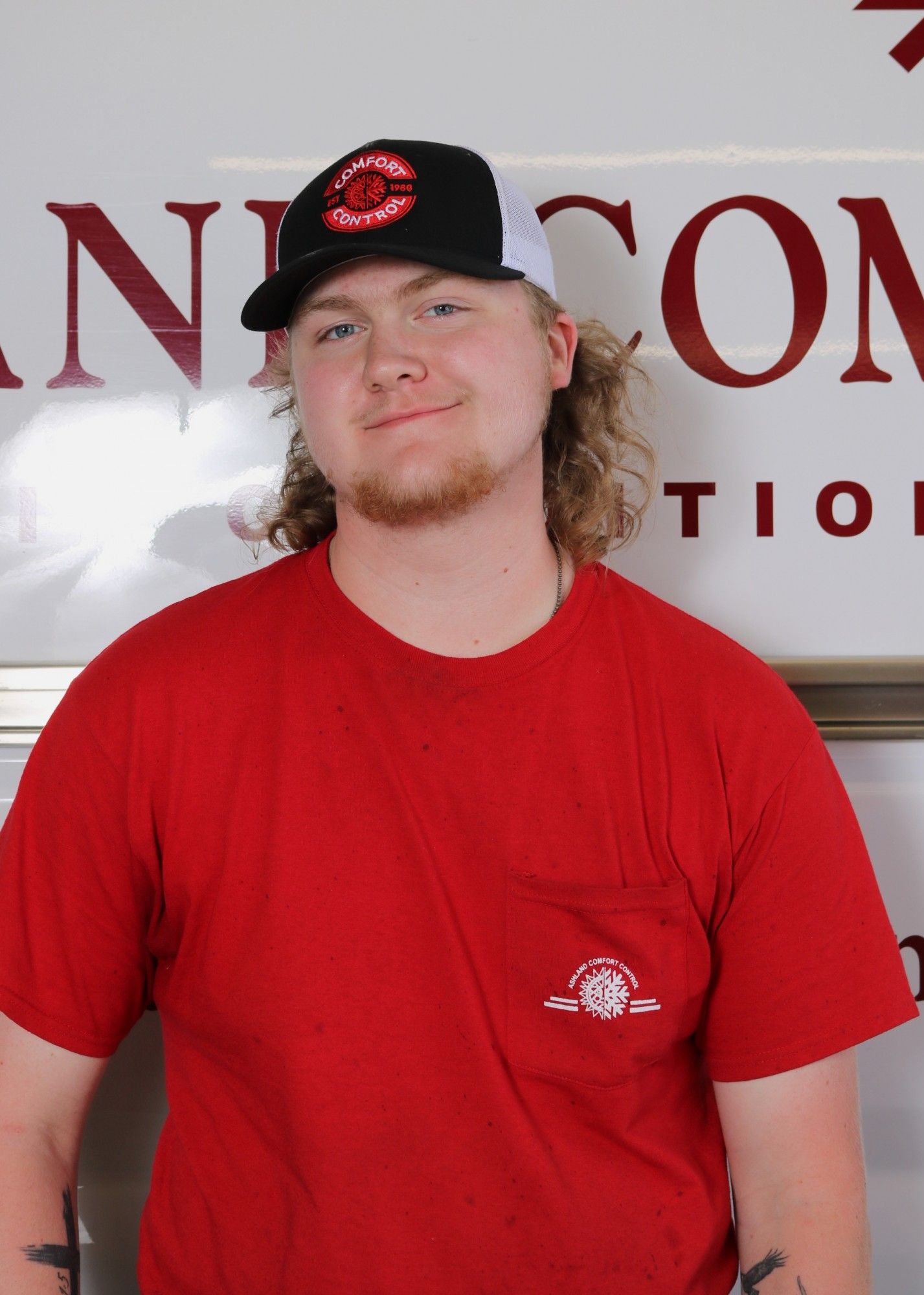 Andrew H.
HVAC Installer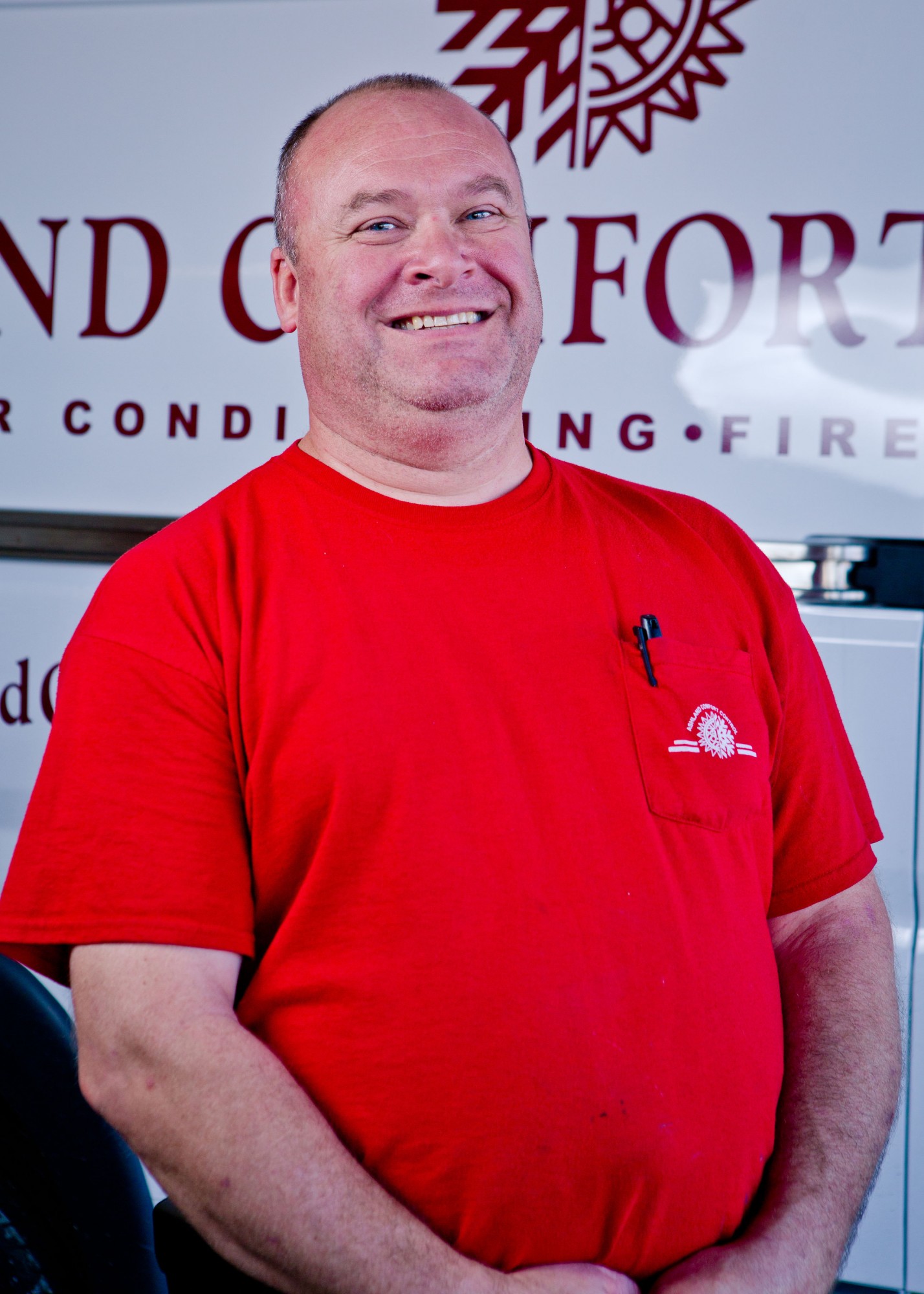 Mike H.
HVAC Installer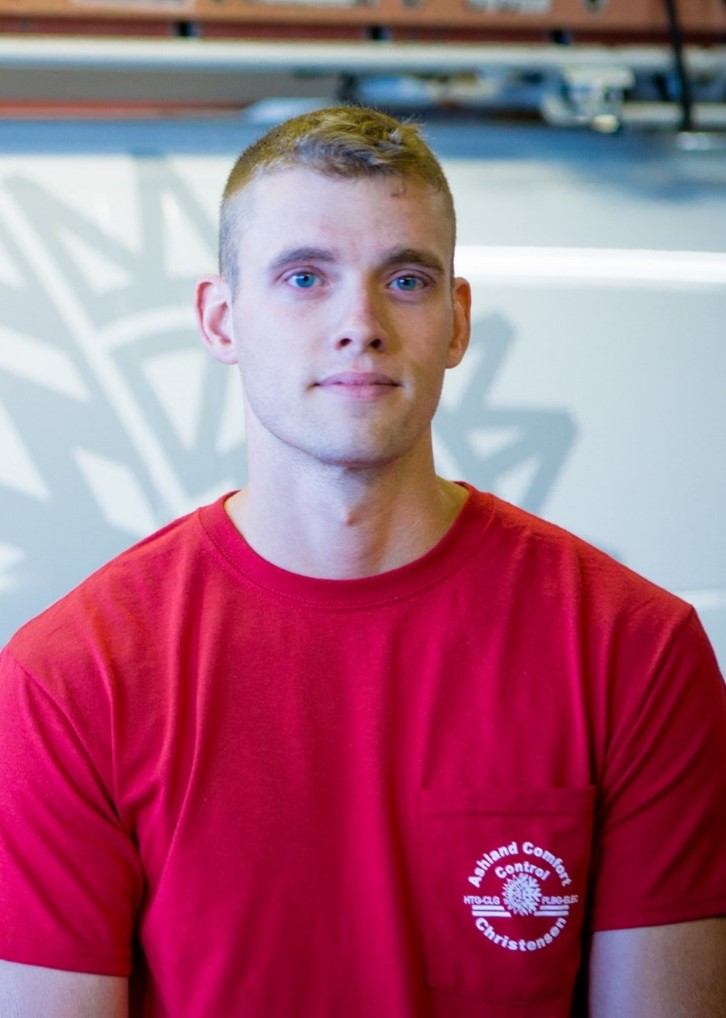 Jacob M.
HVAC Installer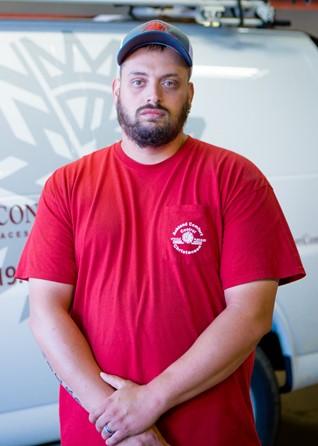 Gregg R.
HVAC Installer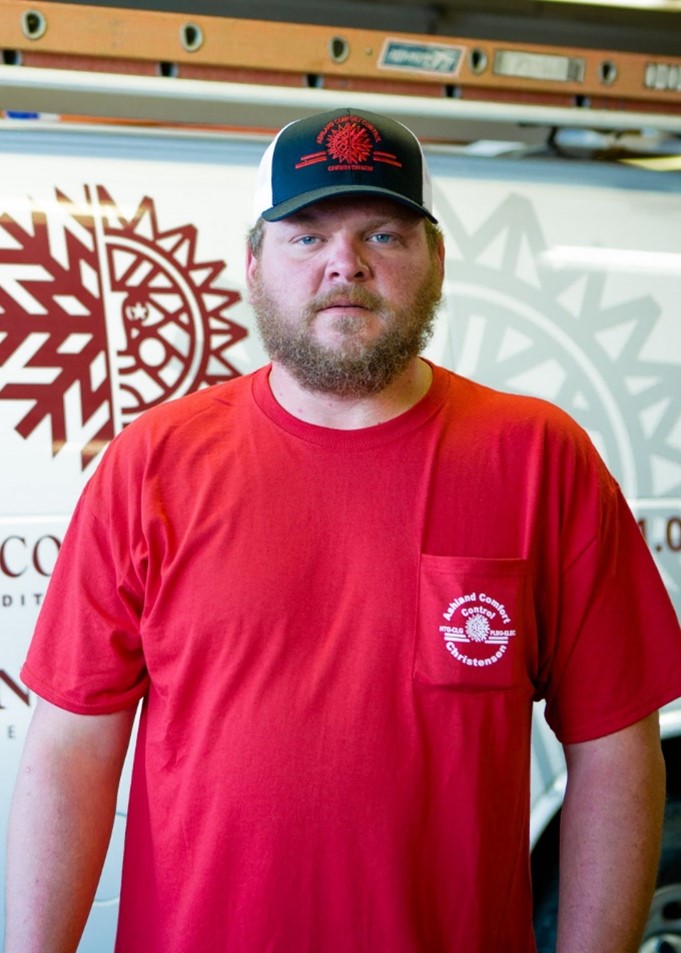 Josh G.
Plumbing PM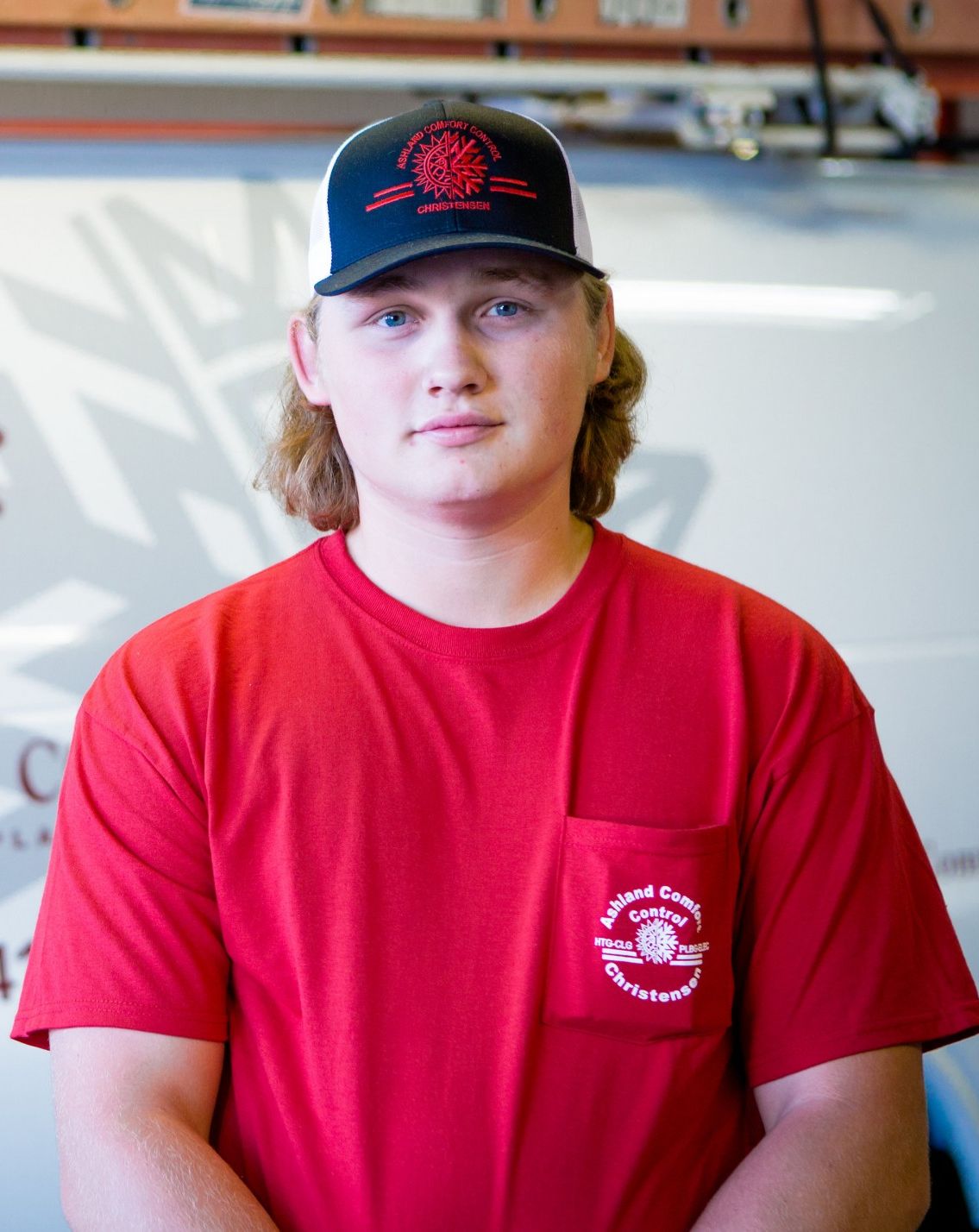 Remi B.
Commercial Plumber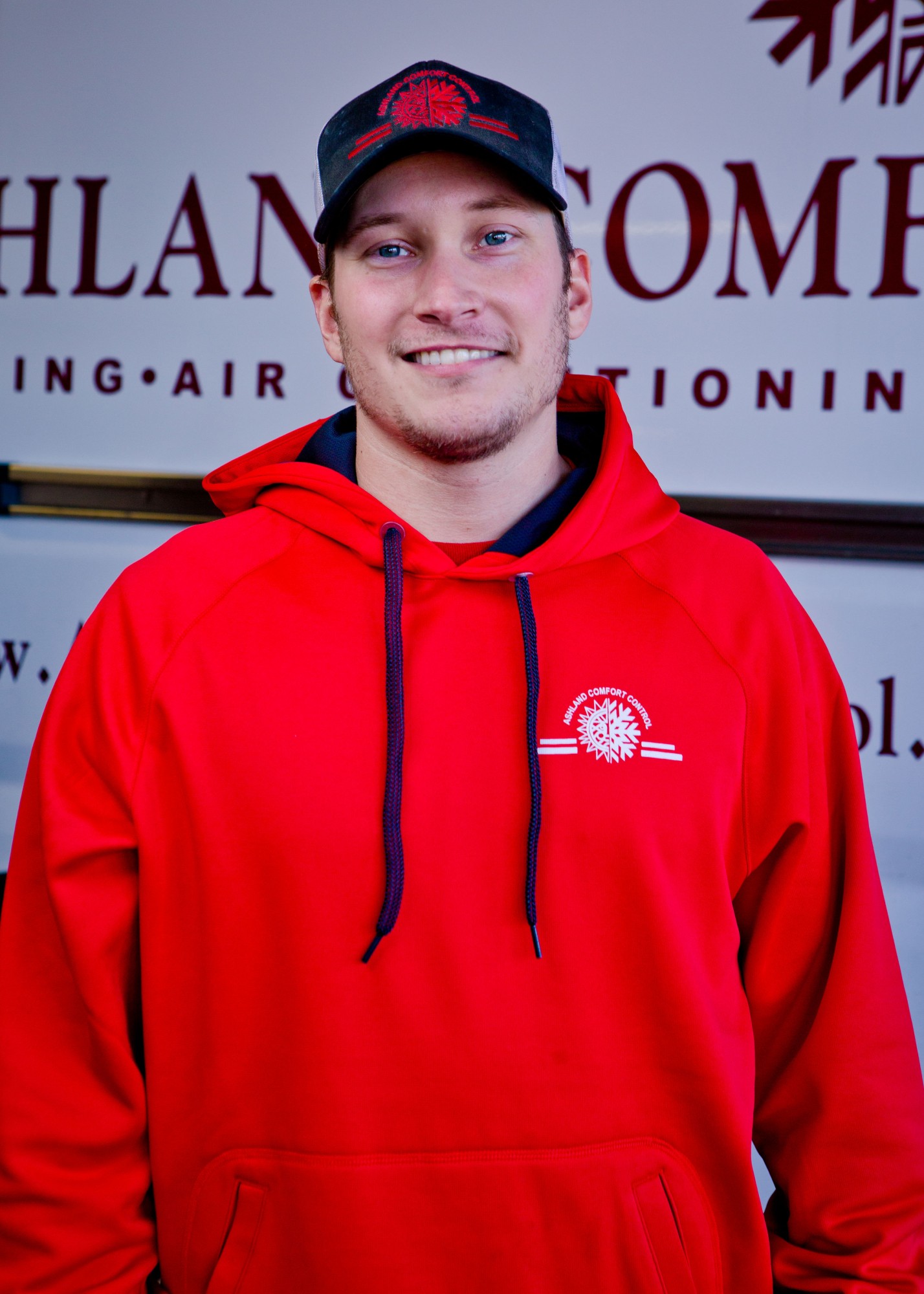 Scott B.
Commercial Plumber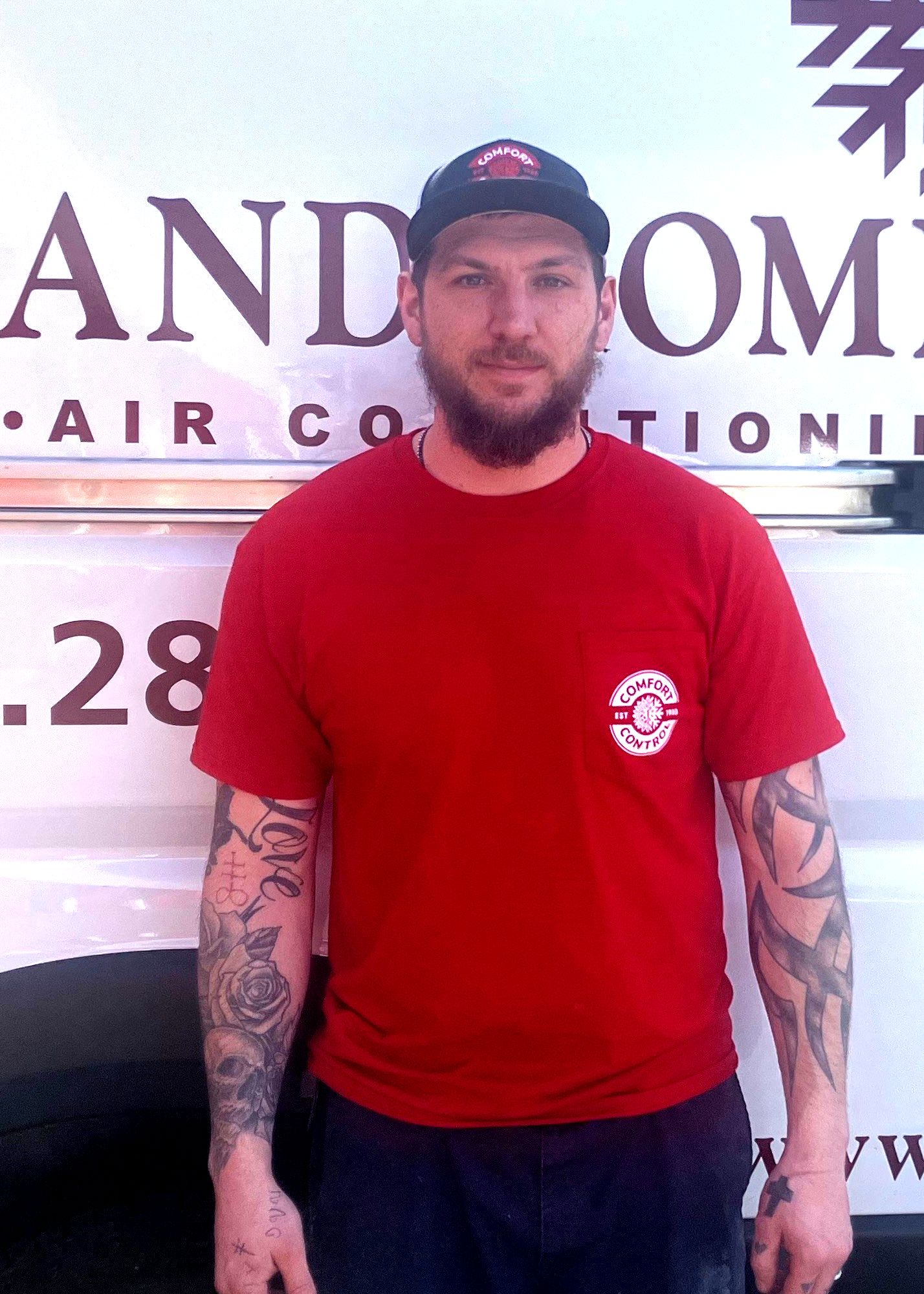 Skylar H.
Commercial Plumber
If you recognize one of our employees below and they offered you excellent service in your home, at your place of work, over the phone or in our showroom we'd like to know!
Would You Like to Join Our Team?
Visit our Careers page to see what opportunities are currently available at Comfort Control.